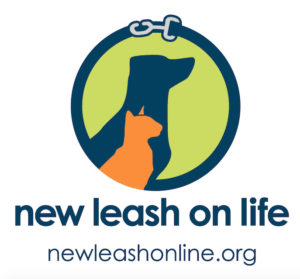 New Leash on Life, an animal welfare organization located in Lebanon, TN, is dedicated to improving the welfare of companion animals in the community through shelter, placement, spay/neuter, education and awareness. In addition, they provide pet food assistance to citizens in the community who are in need and assure their animals have what they need.
Halo is proud to partner with Freekibble.com and GreaterGood.org to achieve noticeable results for pets together.
Here's what New Leash on Life had to say about a recent Halo Pets donation:
"We had a single mom that had been out of work and though she is back at work, she has only found part time employment. She and her daughter care deeply for their animals and without pet food assistance may have been forced to surrender their pets."
Thank you, New Leash on Life for making a noticeable difference for pets in your community!
When you choose Halo pet food, made from natural, whole food ingredients, your pet won't be the only one with a radiant coat, clear eyes and renewed energy. Halo feeds it forward, donating over 1.5 million meals annually. As always, Halo will donate a bowl to a shelter every time YOU buy.