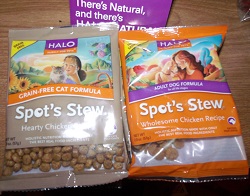 Savanah Rae posted a Halo review to her blog Living The Good Life: Carefree And Beautiful.
"Like I always say, I'd rather feed my animals products that have "real" ingredients.
It's easy to just feed them whatever is cheapest because it does get expensive but in the long run, I'd rather see them live a long healthy lifestyle instead and I feel better feeding them products like Halo pet food products."
"Here's my puppy enjoying some Spot's Stew Dog Food. Aw mom…I want some more! He keeps searching for more."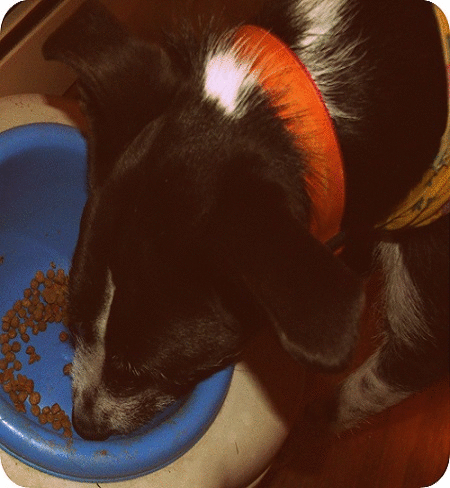 Click here to read the complete review on her blog.
Thank you Savanah Rae for your review.