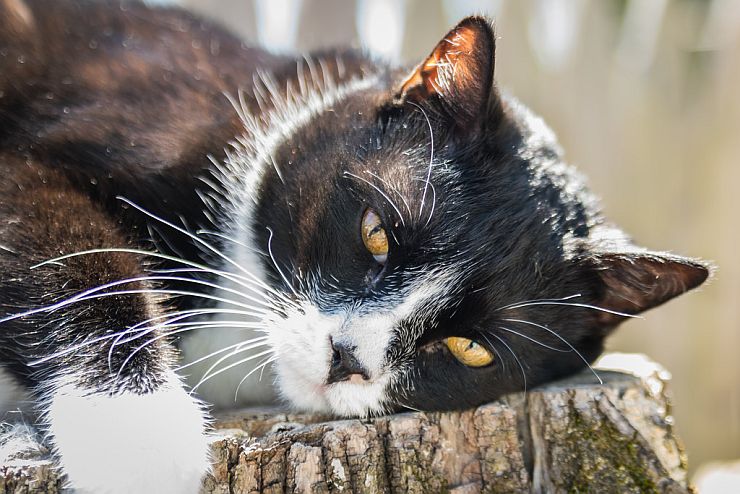 This article in the New York Times about kitties having "whisker fatigue" during eating may sound a bit new-agey, but does a wonderful job of acknowledge the sensitivity of a cat's whiskers – and the insult to our cats when we ask them to eat out of bowls that do not recognize the actual physical reality of their faces!
What's So Important About a Cat's Whiskers?
The 411 on a cat's whiskers is that they are super-sensitive, finely-tuned instruments that help a cat feel his way in the dark, get vital information on the movement of prey, and receive facts about his environment. In my "The Cat Bible: Everything Your Can Expects You to Know," I have a pretty thorough section describing all the little miracles that make up the feline body and physical abilities, with their whiskers right up on that list. This article shows the species-inappropriateness of putting down a bowl for an animal whose face is not "designed" for that space (especially the flat-faced Persians and Ragdolls, or mixes of those breeds).
A Chance to Remind You About "Kitty Crack"
As always, I'm looking for "teachable moments" to remind people that cats are "obligate carnivores," who should be eating a wet protein diet. Please look for the best quality canned food you can afford for your cat, with the lowest carbohydrate content, keeping in mind that generally speaking any wet food respects a cat's true dietary needs more than even the costliest dry food. Halo makes many different styles of canned food, with an admirable one being their pate-style food that has as little as 3-4% carbohydrates, a remarkable achievement!
What's Better Than a Bowl?
The New York Times article above is good because it highlights yet another way in which "cats are not little dogs." However, I do wish that to explore this issue the journalist, Jennifer A. Kingson, had interviewed some feline specialists or behaviorists about whisker fatigue/bowl feeding rather than designers and purveyors of cat bowls, since they clearly have a vested interest in selling their products!
And kitty crack is also part of the answer since feeding dry food requires a bowl or the little pieces will scatter all over the place. You don't need any sort of bowl if you're feeding wet food: a small saucer is the perfect flat serving vessel or some people use small paper plates and throw them away. Whether you use a bread plate or one of the saucers from under tea or coffee cups, your kitty can put her face right down on the food and eat the wet, high protein food nature intended for her. And her whiskers remain unchallenged!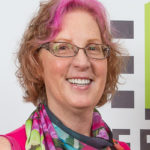 Tracie Hotchner is a nationally acclaimed pet wellness advocate, who wrote THE DOG BIBLE: Everything Your Dog Wants You to Know and THE CAT BIBLE: Everything Your Cat Expects You to Know. She is recognized as the premiere voice for pets and their people on pet talk radio. She continues to produce and host her own Gracie® Award winning NPR show DOG TALK®  (and Kitties, Too!) from Peconic Public Broadcasting in the Hamptons after 9 consecutive years and over 500 shows. She produced and hosted her own live, call-in show CAT CHAT® on the Martha Stewart channel of Sirius/XM for over 7 years until the channel was canceled, when Tracie created her own Radio Pet Lady Network where she produces and co-hosts CAT CHAT® along with 10 other pet talk radio podcasts with top veterinarians and pet experts.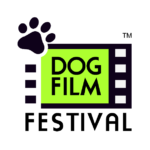 Tracie also is the Founder and Director of the annual NY Dog Film Festival, a philanthropic celebration of the love between dogs and their people. Short canine-themed documentary, animated and narrative films from around the world create a shared audience experience that inspires, educates and entertains. With a New York City premiere every October, the Festival then travels around the country, partnering in each location with an outstanding animal welfare organization that brings adoptable dogs to the theater and receives half the proceeds of the ticket sales. Halo was a Founding Sponsor in 2015 and donated 10,000 meals to the beneficiary shelters in every destination around the country in 2016.
Tracie lives in Bennington, Vermont – where the Radio Pet Lady Network studio is based – and where her 12 acres are well-used by her 2-girl pack of lovely, lively rescued Weimaraners, Maisie and Wanda.