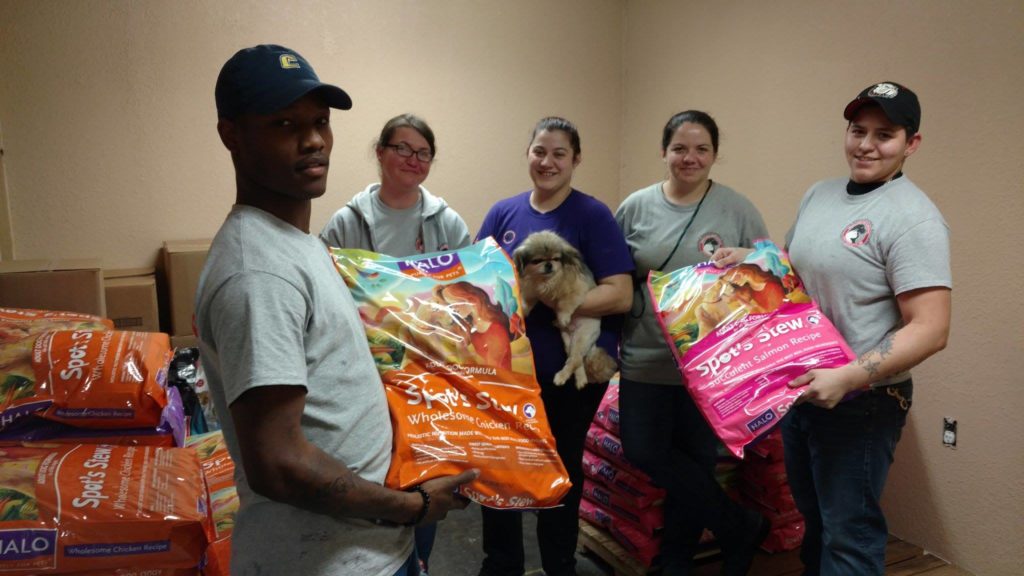 Earlier this month, The Humane Educational Society (HES) partnered with The Humane Society of the United States to help rescue about 50 pets from an Arkansas puppy mill.
All of the dogs found on the property required immediate lifesaving care. The dogs received the appropriate vaccinations from Northeastern Arkansas Humane Society before traveling across state lines to HES where they will be treated for severe neglect. There, we will provide the best pet food using only WHOLE meat (and never "meat meals" of any kind) for a feeding program to help them regain a healthy weight.
Thank you Humane Educational Society, Northeastern Arkansas Humane Society and The Humane Society of the United States for making a WHOLE lot difference for pets in your community.
When you choose Halo pet food, made from natural, whole food ingredients, your pet won't be the only one with a radiant coat, clear eyes and renewed energy. Halo feeds it forward, donating over 1.5 million bowls annually. As always, Halo will donate a bowl to a shelter every time YOU buy. Thank you for helping #HaloFeeditForward.