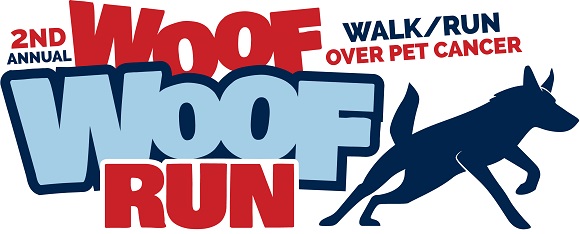 On November 1, Halo will be a gold-level sponsor for the 2nd Annual Woof! Woof! 5K Run/Walk Over Pet Cancer in Savannah, GA. Last year's event raised more than $ 40,000 to fund research as well as help local pet patients fighting cancer.
This year's event is aiming to more than double last year's success and raise $ 100,000 for cancer research, financial support for pets battling cancer, and local pet rescue agencies.
If you're in the Savannah area, stop by this special event. Not only will you be able to grab some great Halo giveaways while you're doing good for pets, but you could even join the effort to break the Guinness World Record for the most dogs in a costume parade!